UBISOFT® RETA A LOS GAMERS A COMPLETAR EL DEMO DE TRIALS® OF THE BLOOD DRAGON EN PC Y RECIBIR EL JUEGO COMPLETO A CAMBIO
Martes 5 de julio de 2016 — Ciudad de México, 5 de julio de 2016 — El día de hoy, Ubisoft® anunció una oportunidad única para los gamers, en la que podrán ganar su propia copia de Trials® of the Blood Dragon en Windows PC. Este 22 de julio, los jugadores podrán apoderarse de la locura al descargar una versión demo gratuita del juego completo desde Uplay® y para ellos que completen el demo con 15 errores o menos, serán recompensados con el juego completo gratis. Los jugadores podrán competir también entre sí en un leaderboard global para ver quién logra el menor número de errores.
En Trials® of the Blood Dragon los jugadores viajarán a través de 30 misiones divididas en siete mundos diferentes, utilizando un rango de vehículos que desafían la gravedad, armas y herramientas como jetpacks, bicicletas, rifles de plasma, lanza CDs y ganchos para superar cualquier obstáculo que se les ponga enfrente.
Adicionalmente, los jugadores podrán competir entre sí en vertiginosas carreras en leaderboards asíncronas multijugador, para darle un toque más competitivo. A través del juego, los jugadores podrán completar la experiencia al desbloquear la banda sonora del juego, compuesta por Power Glove.
Trials® of the Blood Dragon, el sucesor de la exitosa saga Trials, está disponible para descargar a nivel mundial para Xbox One, PlayStation 4 y PC.
Para más información sobre Trials® of the Blood Dragon, por favor visita www.trialsoftheblooddragon.com, síguenos en Twitter en twitter.com/trialsgames y en Facebook en Facebook.com/trials.official y únete a la conversación usando el hashtag #TrialsGames.
Para conocer lo más reciente acerca de los juegos de Ubisoft, por favor visita: ubiblog.com.
Trials of the Blood Dragon - Trailer de Anuncio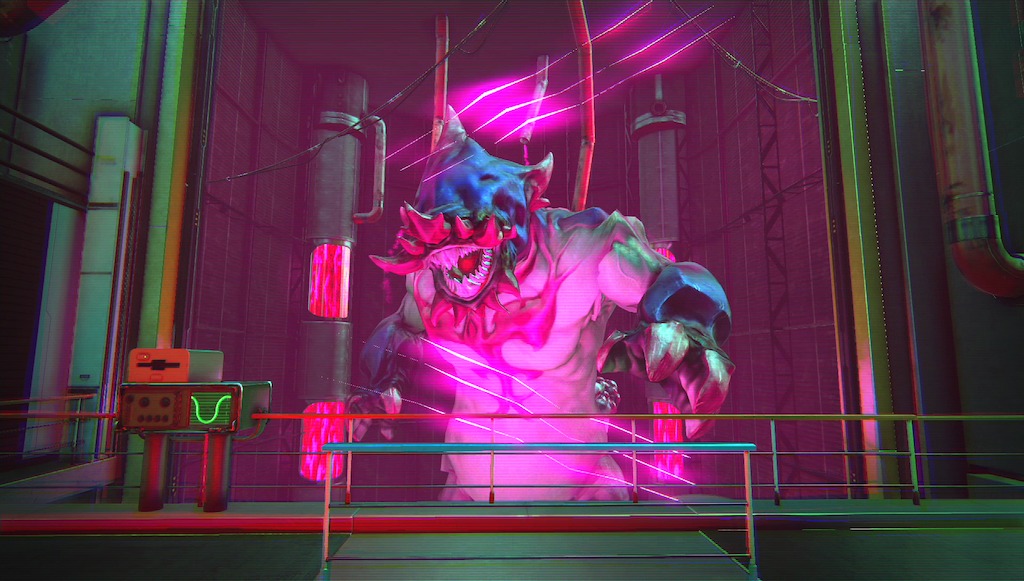 Contacte con nosotros
Joselyn Aguilar
Marketing Ubisoft
Ubisoft
Joselyn Aguilar
Marketing Ubisoft
Ubisoft
Alejandra Morando
Ubisoft Prensa
Another Company
Alejandra Morando
Ubisoft Prensa
Another Company